The perfect gift for your guests... and the entertainment!
Our newest addition, this modern and minimalist open-air booth certainly packs a punch despite it's compact size. Fully automated with a touch screen interface and guided by voice instructions it's perfect for groups of any size, and because of it's small footprint can access any venue!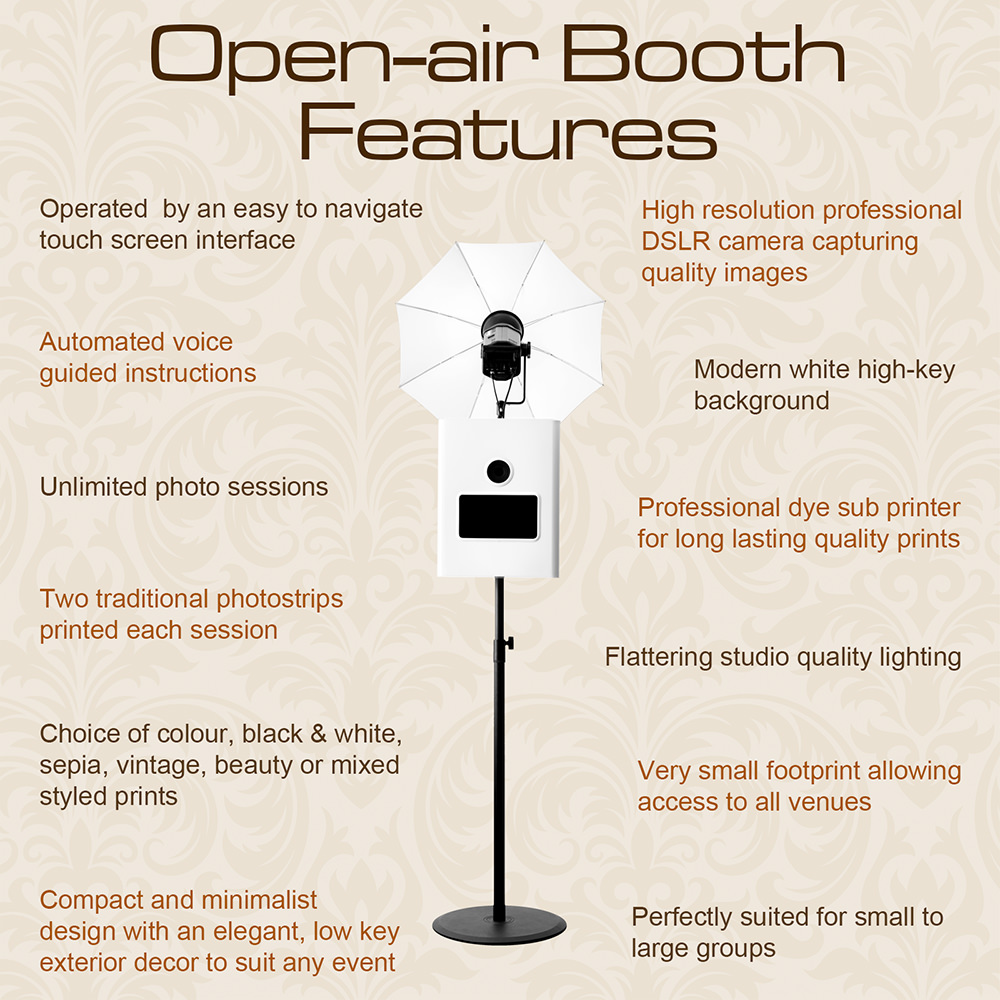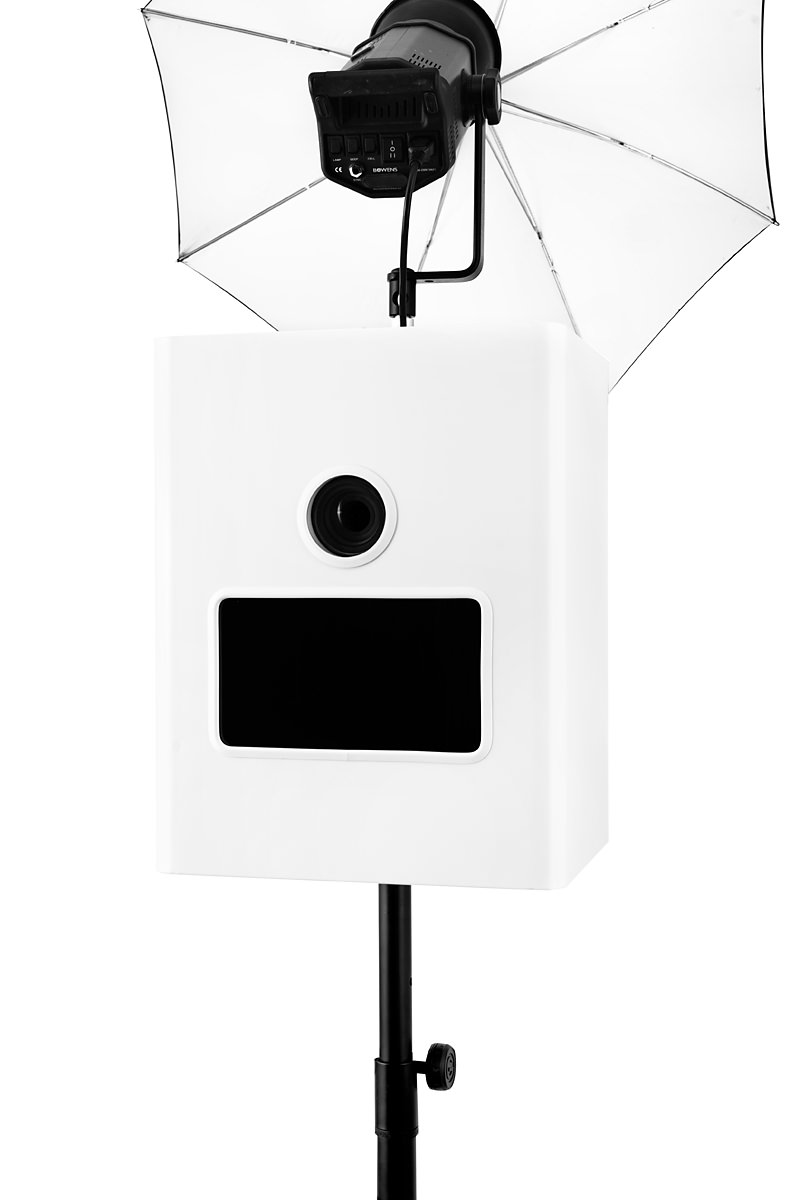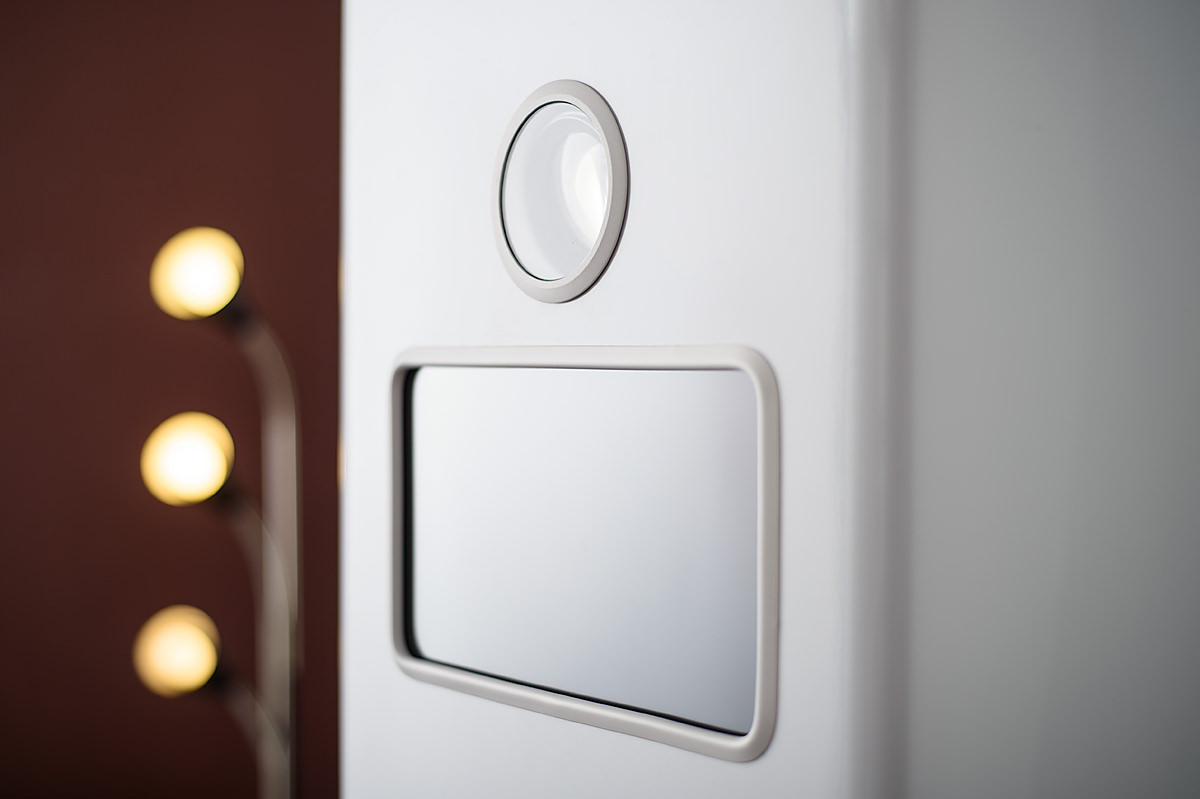 Introducing our fully enclosed automated photobooth - traditional from the outside, ultra-modern on the inside. Your guests operate the booth via a 22 inch touch screen and are guided by voice instructions (no hovering assistant!) - they'll have a blast letting their hair down in the privacy of this booth!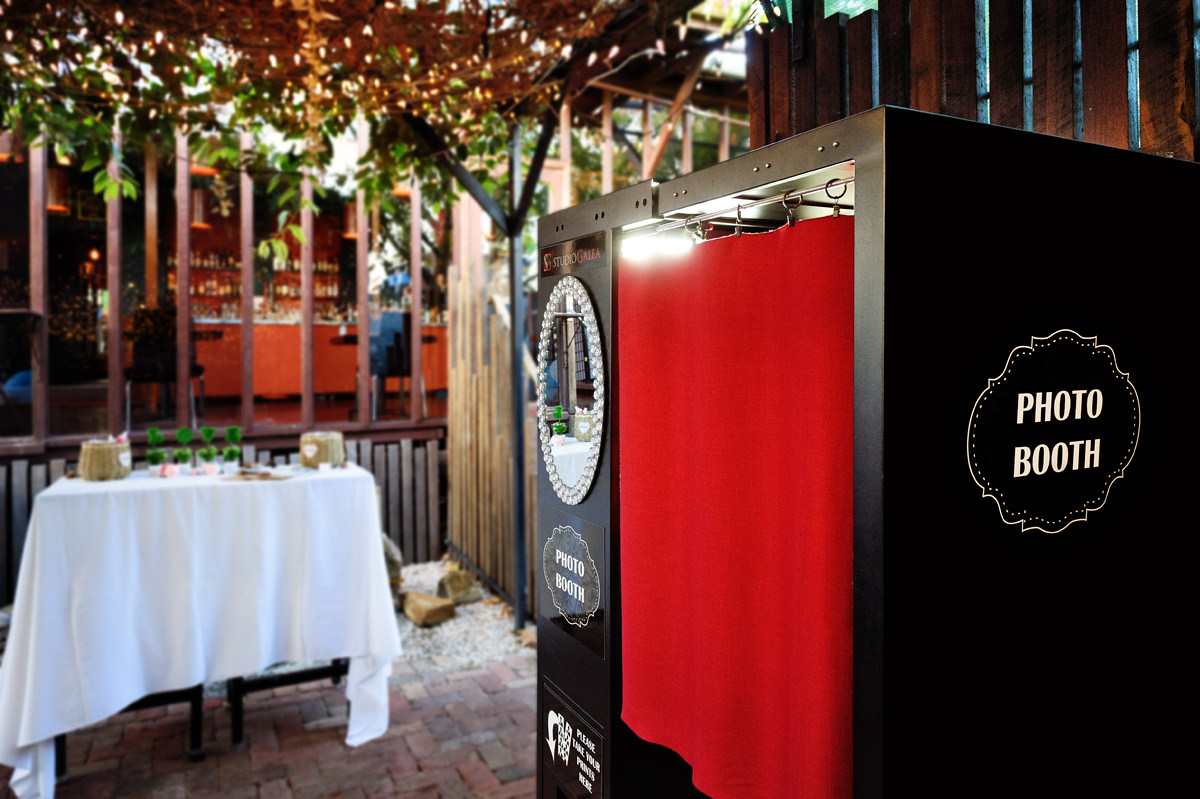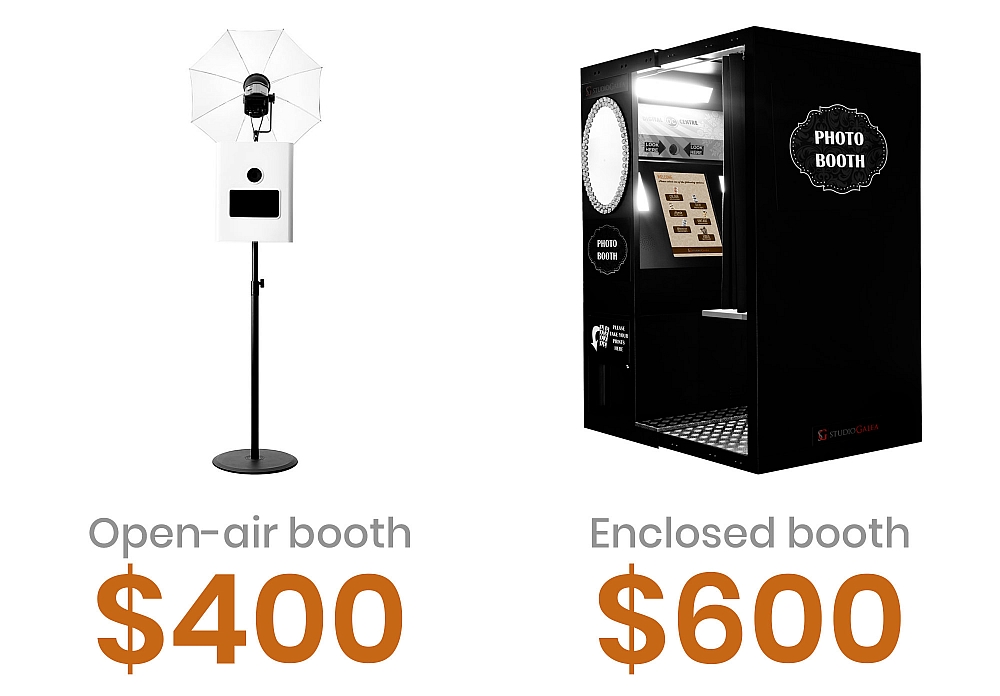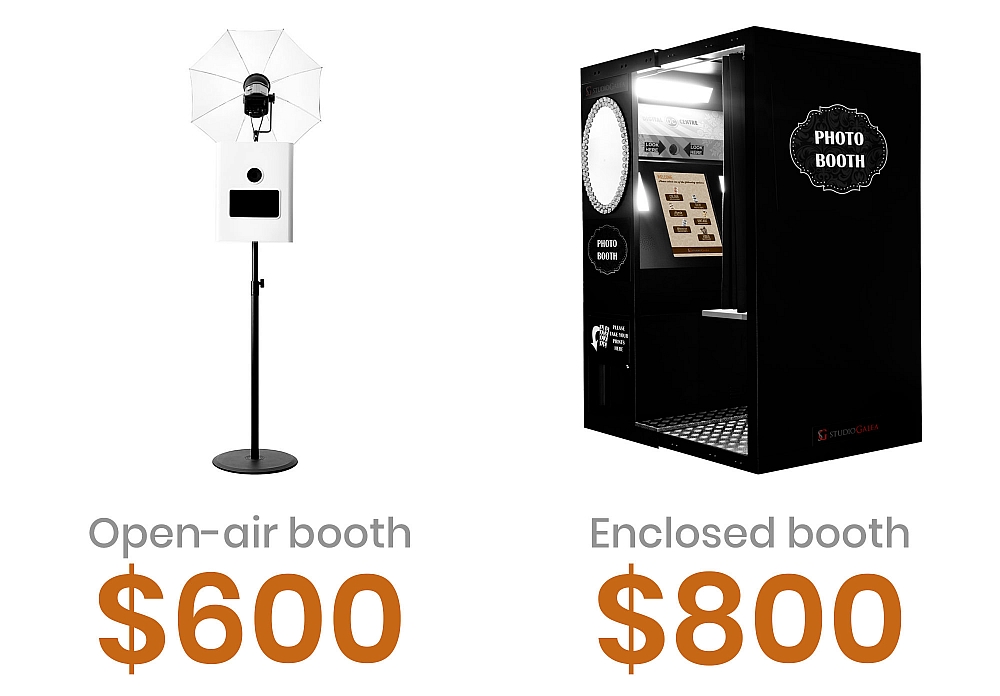 Free delivery and setup in Perth metro area
Unlimited photobooth sessions
Double photostrips printed
Choice of colour, black & white, sepia, vintage and beauty prints for each session
Customised personal message or logo on each photostrip
High definition video messaging (enclosed booth only)
USB thumb drive of all photos in high resolution and high definition video messages handed to you on the night
Secure online photo gallery - share with family and friends and upload to social media
?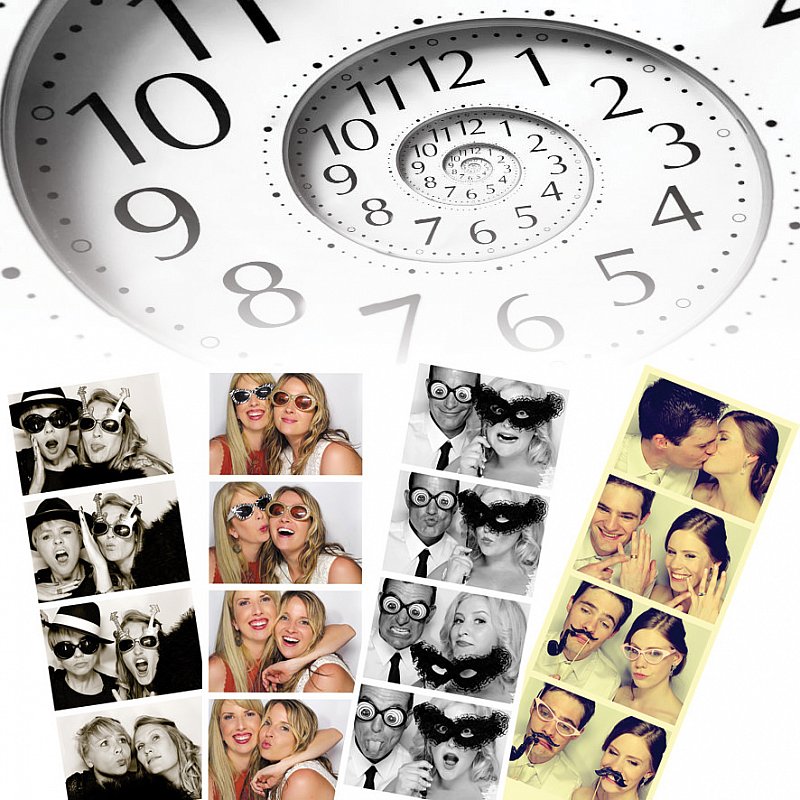 Need more time? Additional hours may be added to any of our packages.
additional hour | $100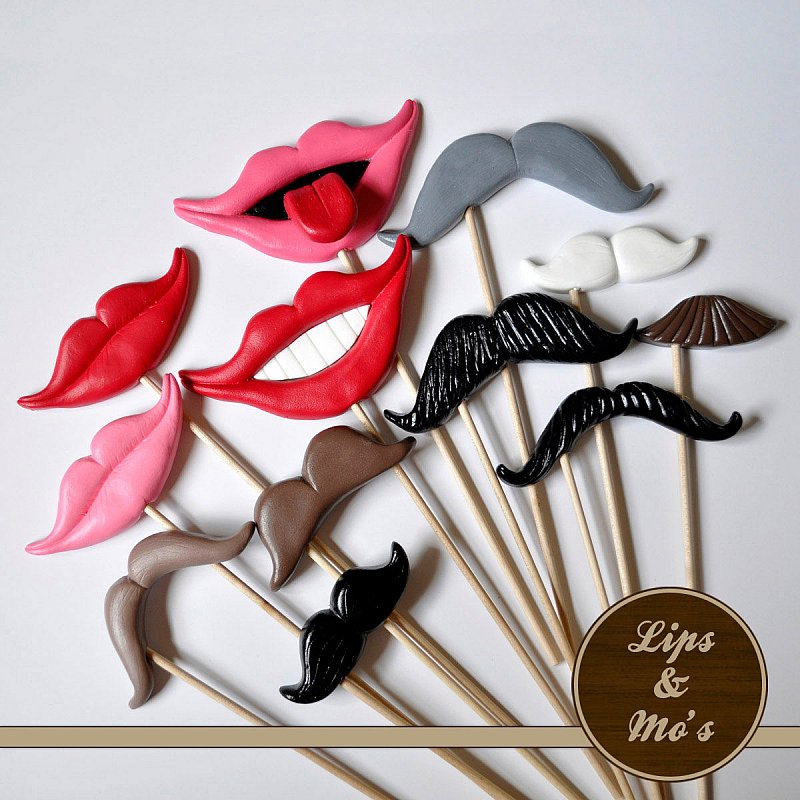 This optional extra is sure to instigate creativity. Includes a table full of awesome accessories, we guarantee the most unforgettable, funniest of photos! Items include vintage moustaches, lips, glasses, elegant gala masks, feather boas and various hats.
premium prop station | $100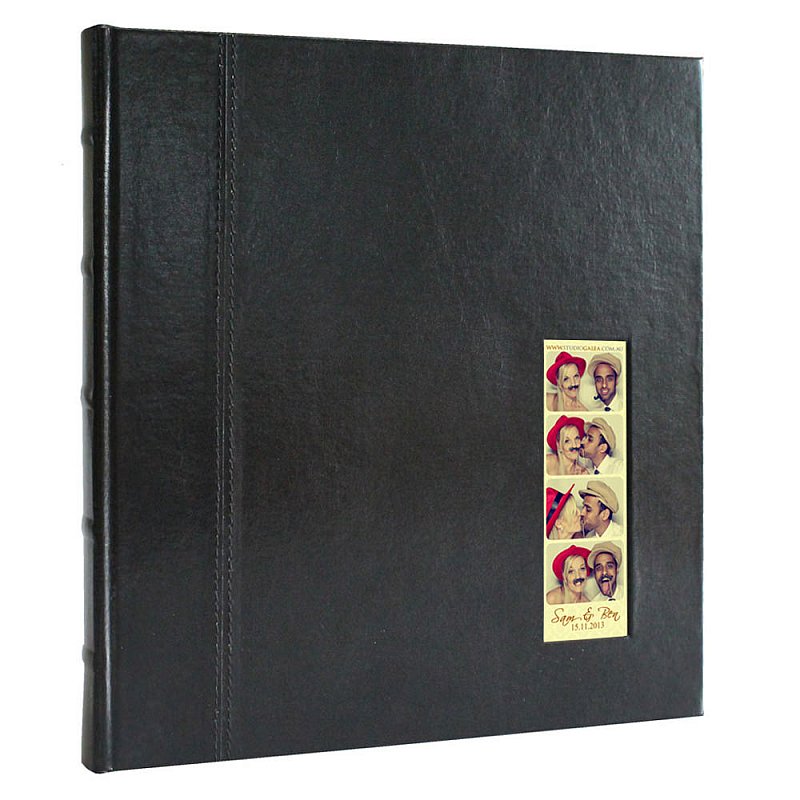 Our most popular accessory, hugely popular for weddings and birthday parties. Your attendant will help your guests create a unique, on the spot album, complete with hilarious and heartwarming photostrips, messages and best wishes.
guest album | $100
Double your prints and receive 4 identical photostrips printed instantly after each session.
double the prints | $100
?
?